Coaching With Dale – Comprehensive Consultation by Phone, 60 minutes (623) 242-2460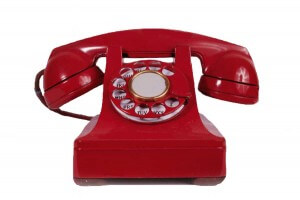 $250.00
Coaching With Dale – Comprehensive Consultation by Phone, 60 minutes (623) 242-2460
My aim in this consultation is to communicate enough to help you to:
Understand what it takes to recover.
How you will manage and overcome pain.
Detoxing, how this subject, managed correctly, makes all the difference in the speed and comfort of your recovery.
How your diet effects the speed of your recovery.
Understanding how and when to consume the correct enzymes to digest the food the correct enzymes to digest cancer.
Copy and paste this URL into your WordPress site to embed
Copy and paste this code into your site to embed