Now linking to a better deal for you
With Prebiotic Carrot and Inulin

5 Billion CFU per Serving

Shelf Stable Probiotic
Each capsule contains Bacillus coagulans 133mg
Ingredients
One Capsule Contains:
Bacillus coagulans* 133 mg.
Other Ingredients: Microcrystalline Cellulose, Hypromellose (derived from cellulose) capsule, Silicon Dioxide.
*Lactobacillus sporogenes (alternate nomenclature). Contains a minimum of 2 billion CFUs per capsule.
---
Bacillus Coagulans – a shelf-stable, stomach-acid-surviving, a probiotic organism that promotes healthy gut flora*
---
These statements have not been evaluated by the Food and Drug Administration. This product is not intended to diagnose, treat, cure or prevent any disease.
Below are antidotal stories – not to be considered claims – per FDA disclaimer guidelines.
---
We may Substitute Professional Version
This is a much safer bacteria than acidophilus, Probiotic Bacillus Coagulans is a right spin bacteria.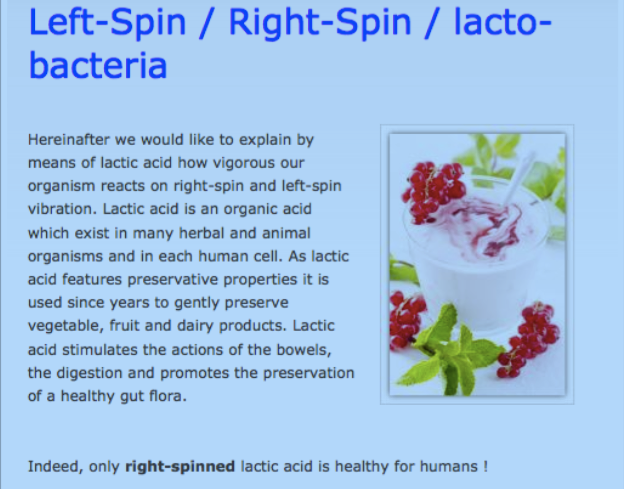 Initial Ramp Up
When you start up to revitalize your good bacteria, you will want to go slow because as the good bacteria crowds out the bad bacteria, the dead bad bacteria must be disposed of by your body.
The liver is the main disposal mechanism and when it overflows you can experience symptoms ranging from mild to painful.
Symptoms of liver overflow can include:
• Headache
• Nausea
• Runny Nose
• Skin Eruptions
• Disorientation
• Flu-Like Feelings • and more
Your liver has a capacity and when it overflows the toxins return into the blood stream, and that is when the symptoms show up.
The symptoms will pass and you can if you choose to dump some of the liver toxins by taking a coffee enema.
Instructions for Overcoming Candida
Everyone is different adjust according to your ability and experience. This guideline is the cautious process. You may be able to increase fast — just pay attention and manage the process.
Take a coffee enema as needed to overcome the liver congestion.
You can also implant the Flora G (Builder) 1 Flora-G Plus Capsule
Week One and up to week two: 4 Flora-G Plus 4 or more per day Each Day
Day 14 -21: 5 Flora-G Plus 4 or more per day Flora-G Plus Each Day
Day 22-28: 2 Flora-G Plus 4
The test is gradually increasing as you can manage.You will find some amount of these products is the best amount for you:Could be as little as 2 Flora GWhile there is no maximum safe amount, amount over 18 Flora-G and may be more than you need and not be of assistance.If you think more is needed – go ahead. Please keep in touch if you exceed the 18 Flora-g